Origis Energy
Clean energy within reach.
Origis Energy offers clean and cost effective solar and energy storage solutions to commercial, industrial and public sector clients. They have ensured that the interests of all stakeholders are upheld in 170 projects worldwide totaling more than 4 GW to date of developed solar and energy storage capacity.
Back to portfolio
Discover related investments
Proceedix
The digital revolution for work instructions and procedures.
In order to support Proceedix' growth plan, Thinc.Capital subscribed to a funding round in 2017. In December 2021, Proceedix has been successfully sold to Symphony Industrial, a leading enterprise AI company for digital transformation.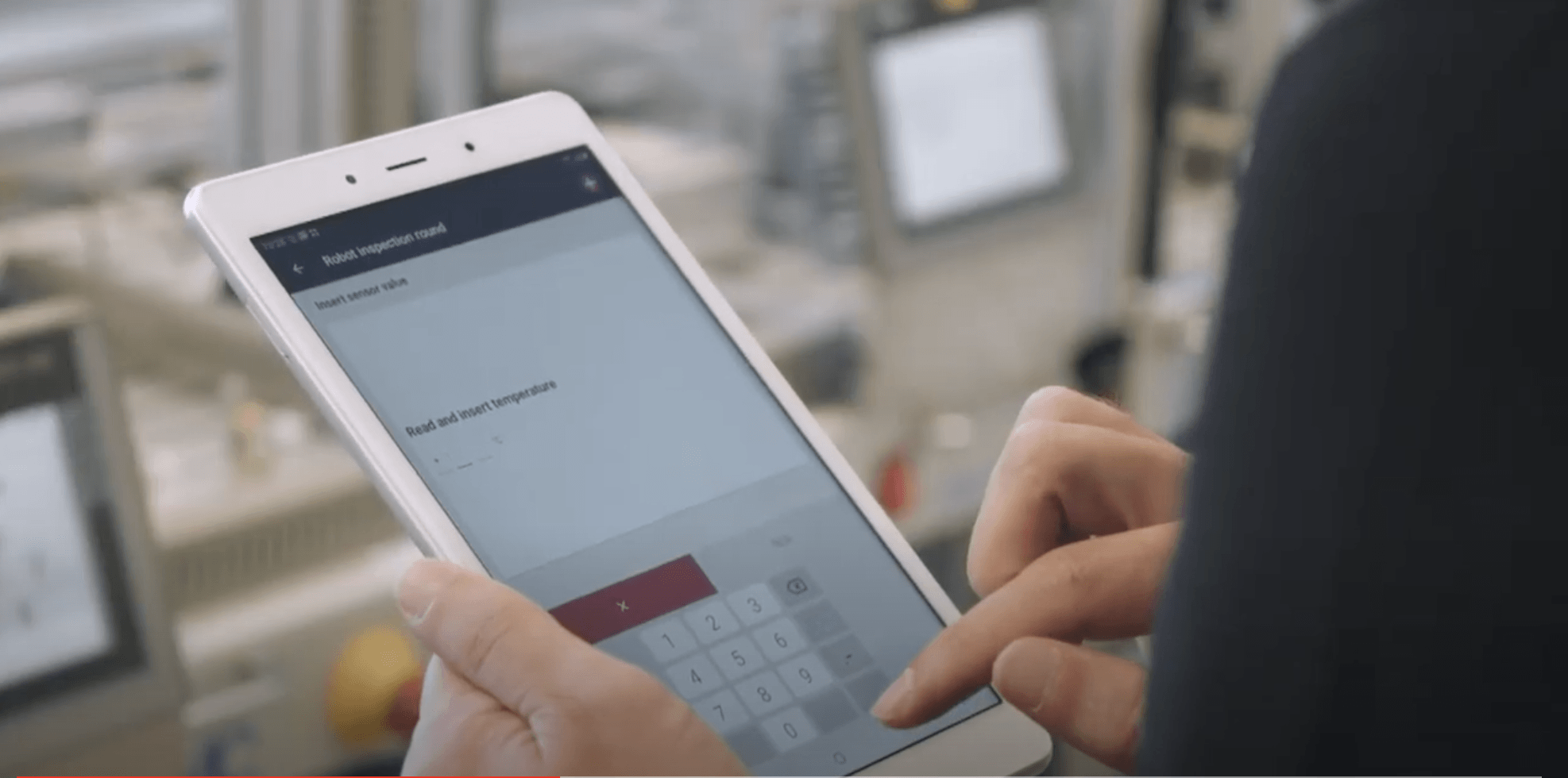 Read more about Proceedix
Typhoon
Craftmanship in air technology.
Thinc.Capital supported the management buy-out of Typhoon in 2010. After 4 years of closely working together and realizing significant growth, Thinc.Capital successfully sold their stake back to management in 2014.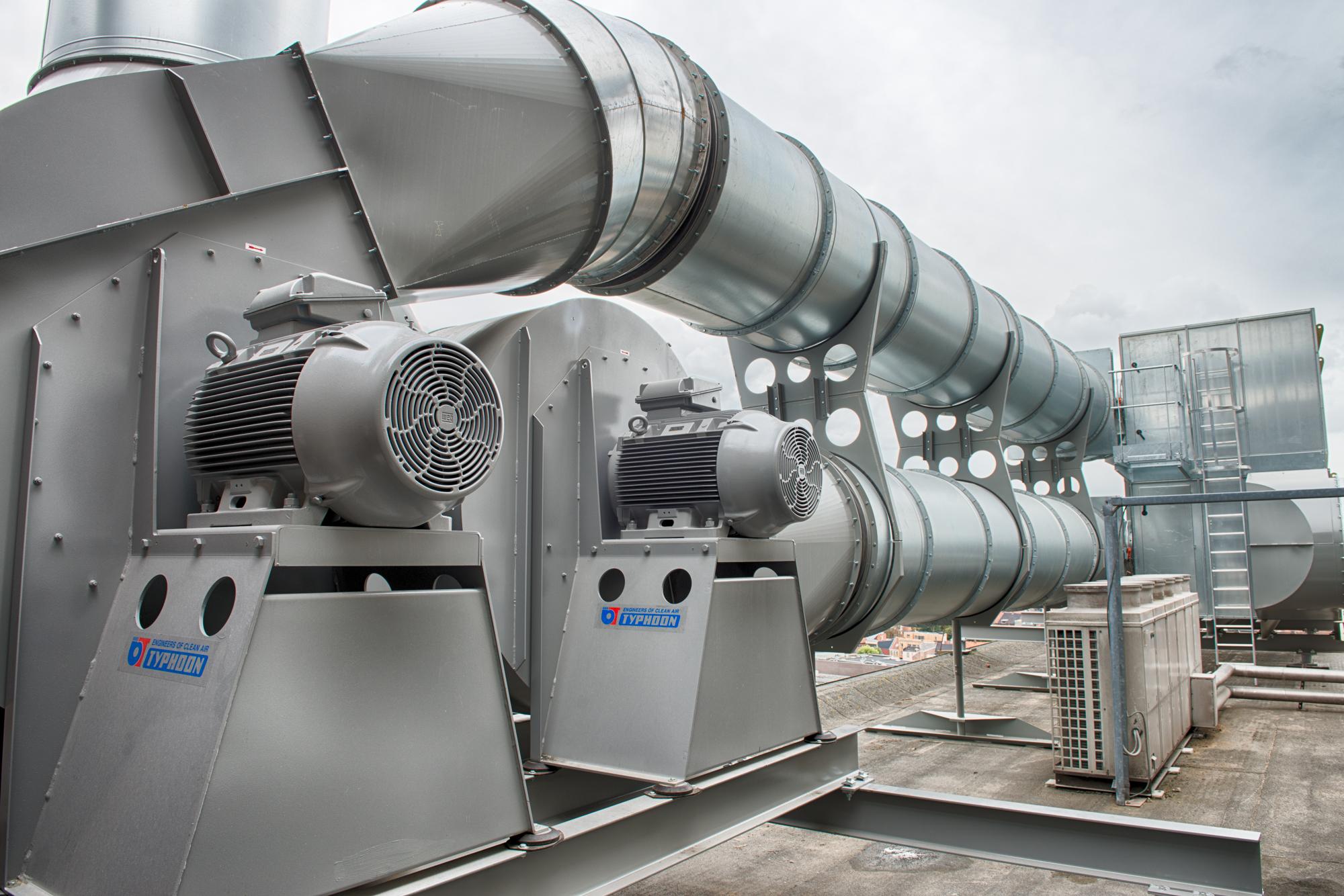 Read more about Typhoon
Unilin
Smart living solutions since 1960.
Paul Thiers started at Unilin in 1982 and was co-CEO & shareholder of the Unilin Group until the sale to Mohawk Industries in 2005.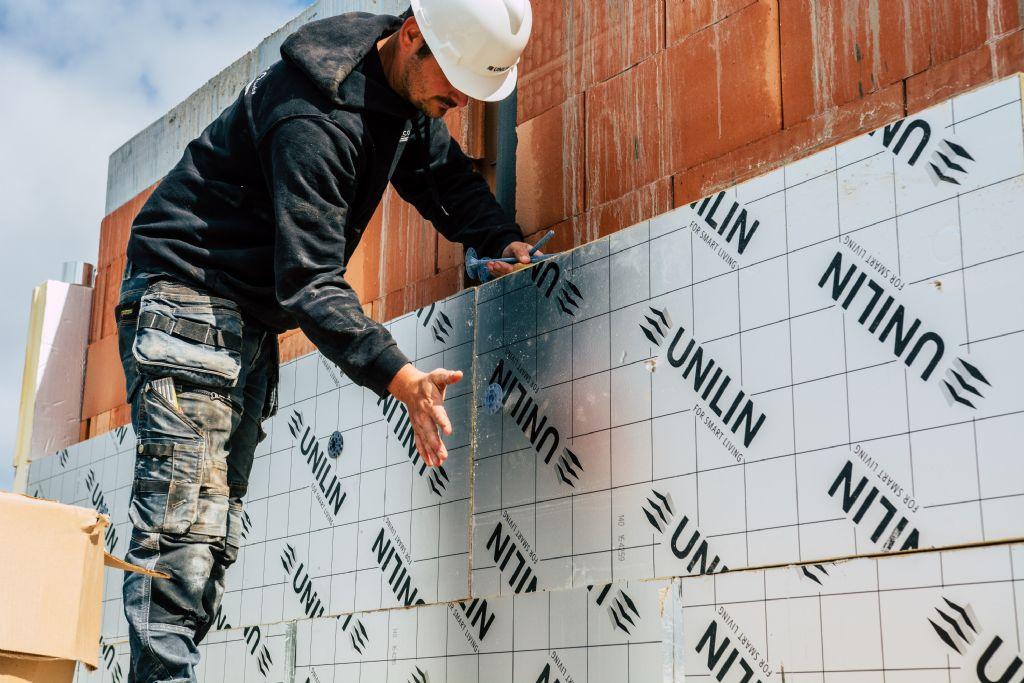 Read more about Unilin
Impressive growth stories