Hyloris
Added value for existing medication.
Hyloris boosts the potential of existing medication. The company creates new formulas, dosages and methods. This way they create extra value for patients and professionals.
Back to portfolio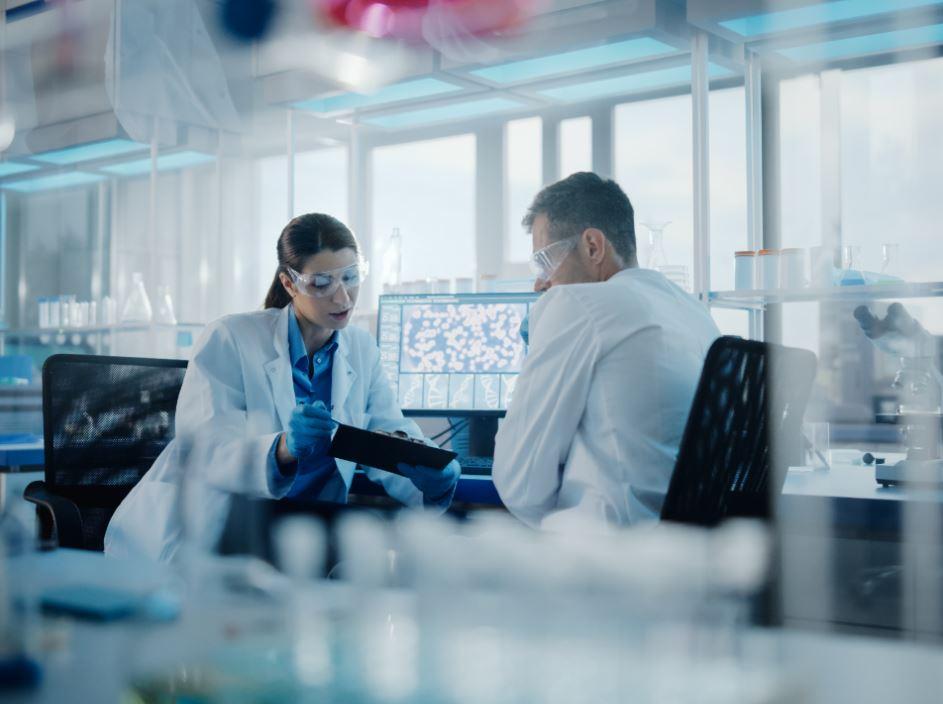 Discover related investments
Deceuninck
Innovative window and door solutions.
Paul Thiers was a member and chairman of the Board of Deceuninck. Thinc.Capital invests in Deceunick as we believe Deceuninck is well placed to profit from the renovation wave.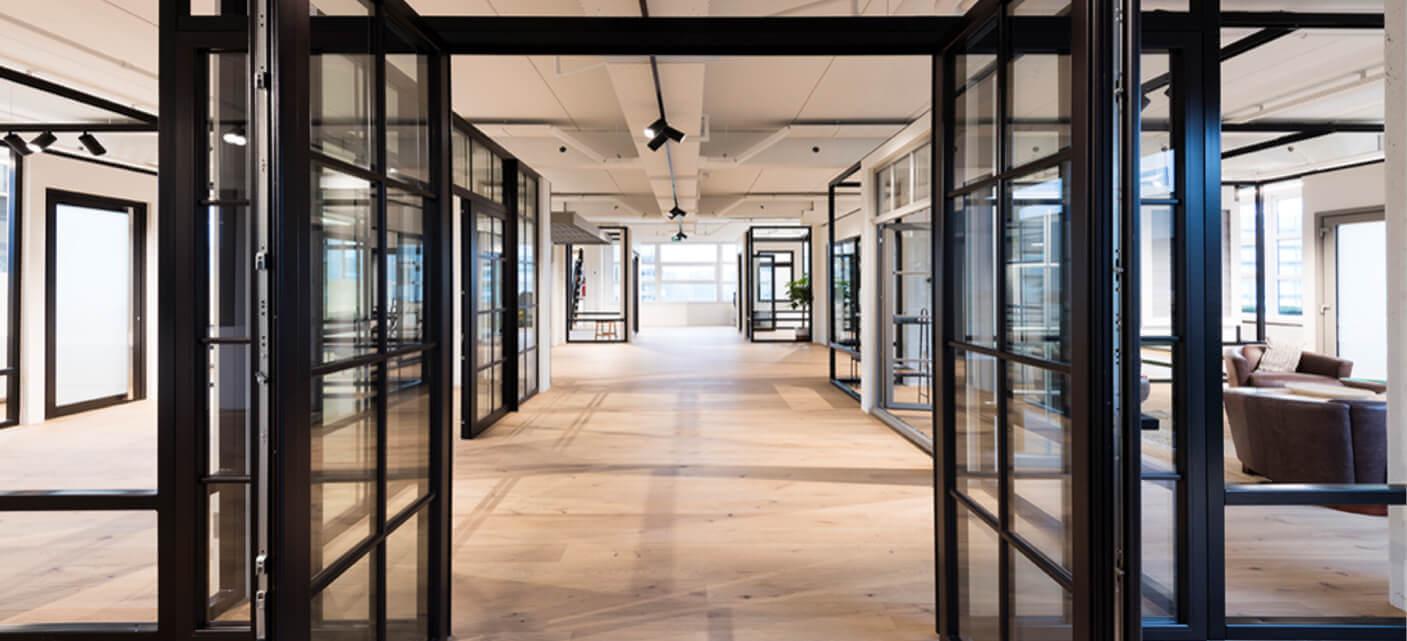 Read more about Deceuninck
Impressive growth stories