Deceuninck
Innovative window and door solutions.
Deceuninck makes environmentally friendly windows and doors that add comfort to homes and buildings in many ways: insulation, safety, acoustics and air quality. It is a reliable and experienced partner with clients all over the world.
Back to portfolio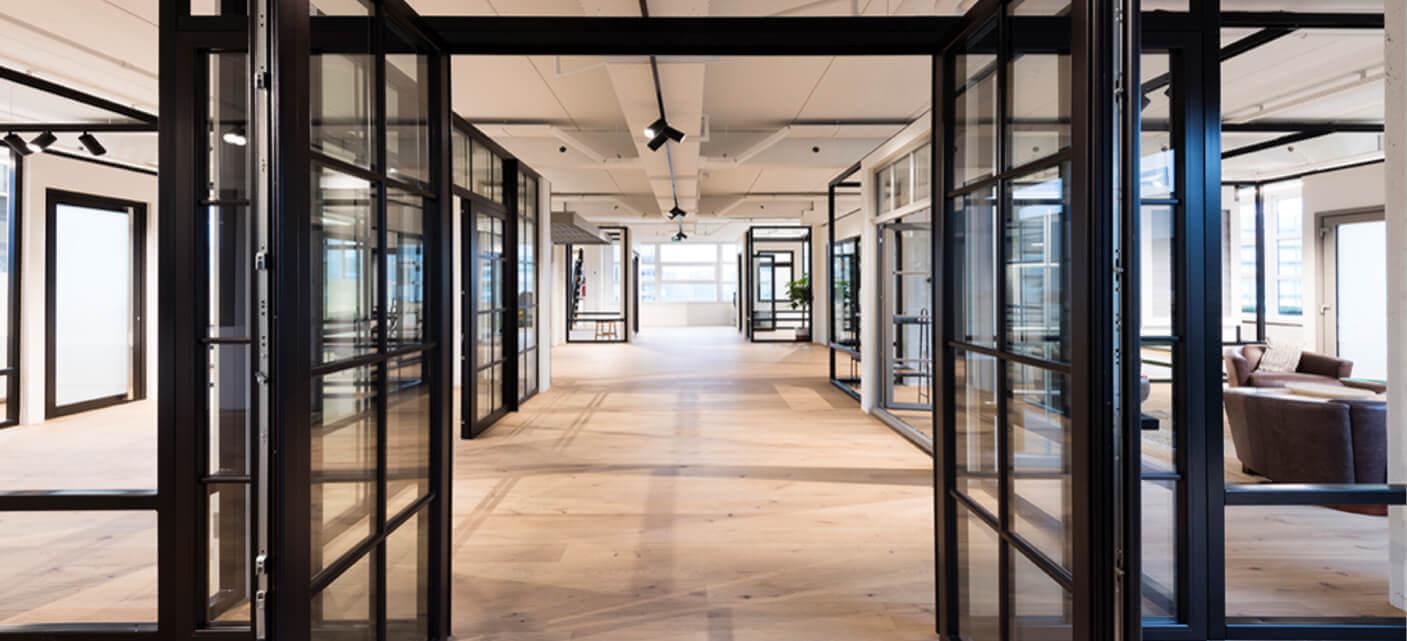 Discover related investments
Hyloris
Added value for existing medication.
Thinc.Capital invested in Hyloris at the moment of the IPO and has been a shareholder since.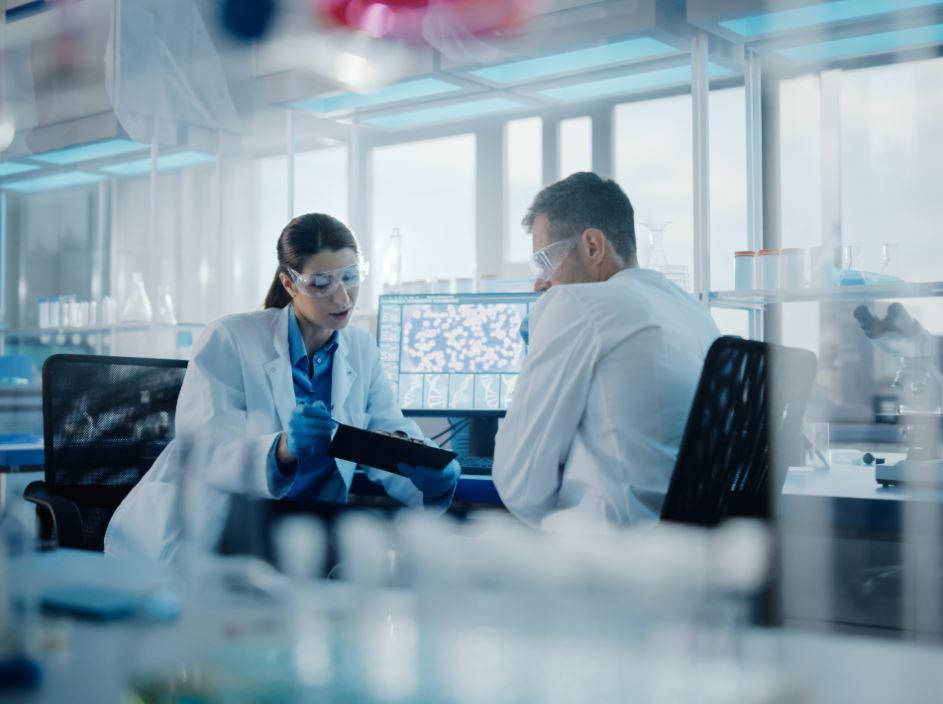 Read more about Hyloris
Impressive growth stories