Interview
Paul Thiers
thinc.capital has been started by Paul Thiers and his family. However, just like any succesful business it is driven by a team of passionate specialists who share our vision.
"It's about people, trust and creating economic value."
Paul Thiers
Divide to multiply
The story of thinc.capital is a story of entrepreneurship. But above all, it is a story of people and trust. This stems from Paul Thiers' time at Unilin, where he learned how to lead a company as a team. "We always look for a synergy that is worth more than the sum of its parts. That is what happens when the right people work together."
What's next?
"After Unilin was sold to Mohawk Industries, I decided to invest in other companies and share my expertise & network with promising entrepreneurs."
That's how Paul and his son Paul Jr. wrote multiple new success stories in the past years. Origis, ION, Pentahold, Furnibo and Noven are just some examples of companies they co-founded and invest in today. "We invest in companies that are led by people who share our vision and ambition. It is our task to professionalize the company, to put the right people in the right place and facilitate growth. At any point, we do what is best for the company, not for ourselves."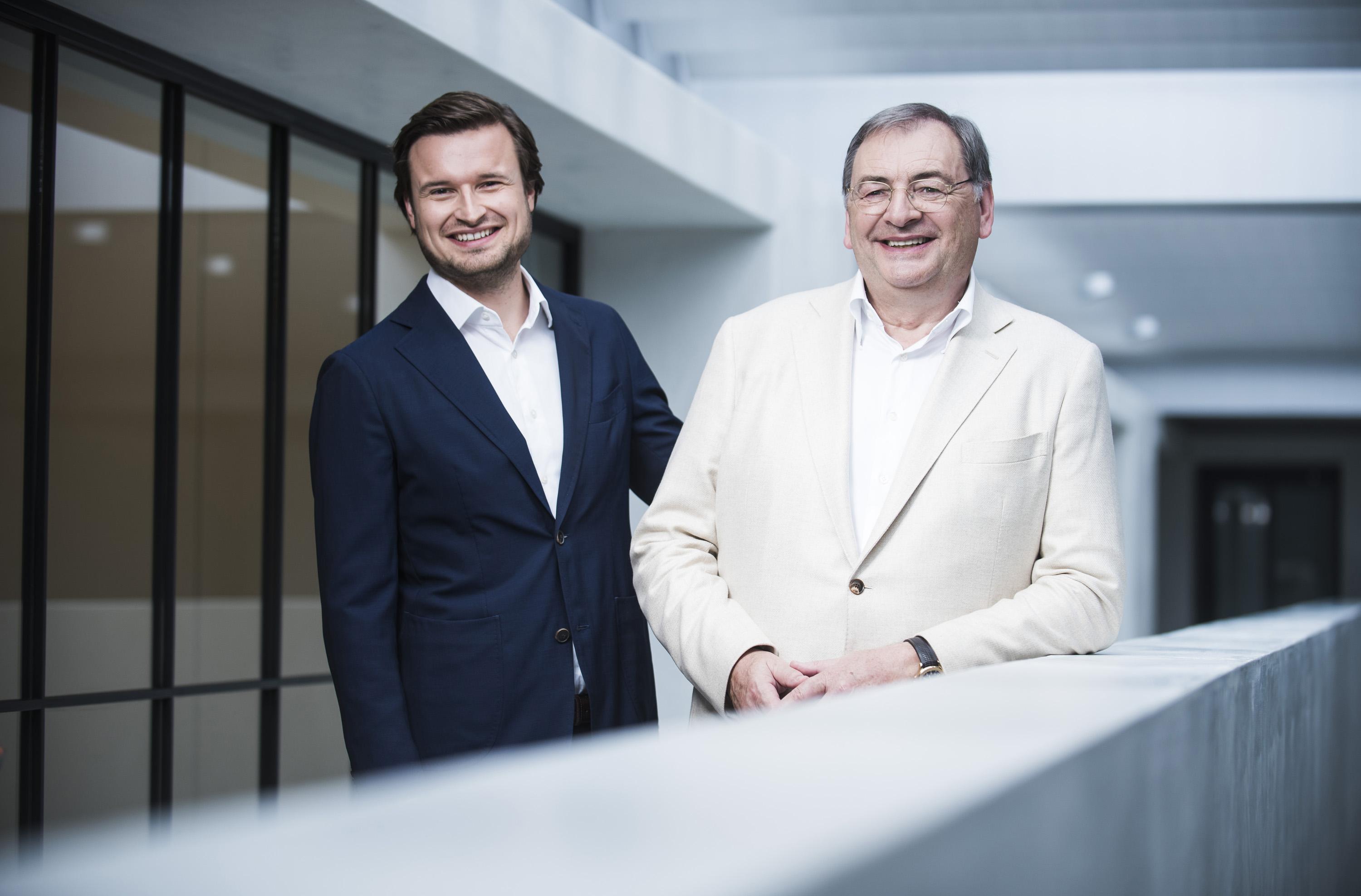 "It's not what's good for us, but what's good for the company."
Paul Thiers
People
Their past and future investments now come together in thinc.capital. A platform that brings companies to the next level. "We are value creators", states Thiers. "Economic value creation is the result of the people that are behind it. Therefore it is essential to us that thinc.captial is a place of inspiration and trust. This mindset is physically represented by N.E.S.T., the home of thinc.capital. When you come visit us one day, you'll see what it is all about", they conclude.